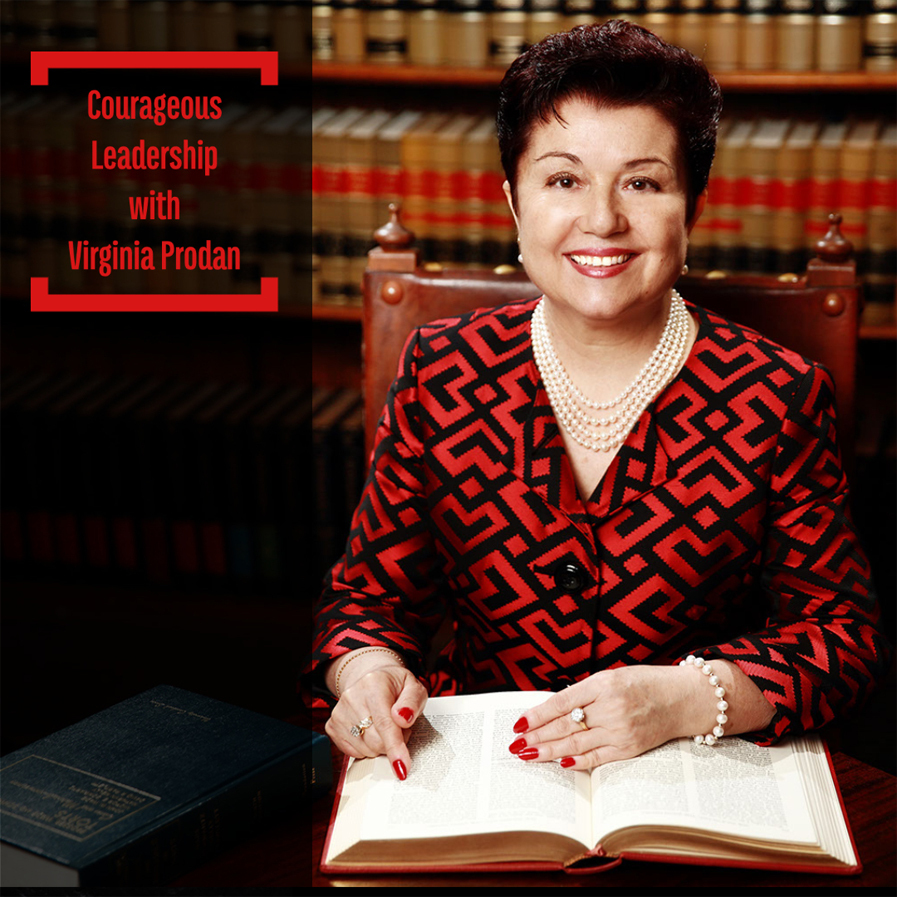 At Courageous Leadership with Virginia Prodan - the host will answer your question:
For more training in group or individual coaching - Go to
- And be inspired by how God has been training Virginia to pass on her faith under any circumstances. It must be done intentionally; we must be proactive —teaching, training and leading others by our godly example.
Take a look at 2011 study by Barnabas showing that :
- 1 out of 9 Christian's - representing 11 % - lose faith;
- 4 out of 10 - 40%- leave the church but still call themselves Christian's;
- 3 out of 10 - 30% stay involved in church. We have a tremendous responsibility too.
- hear encouraging messages. Our podcast is on Spotify; Podbean; Apple, YouTube and now on Edifi Podcast Network.