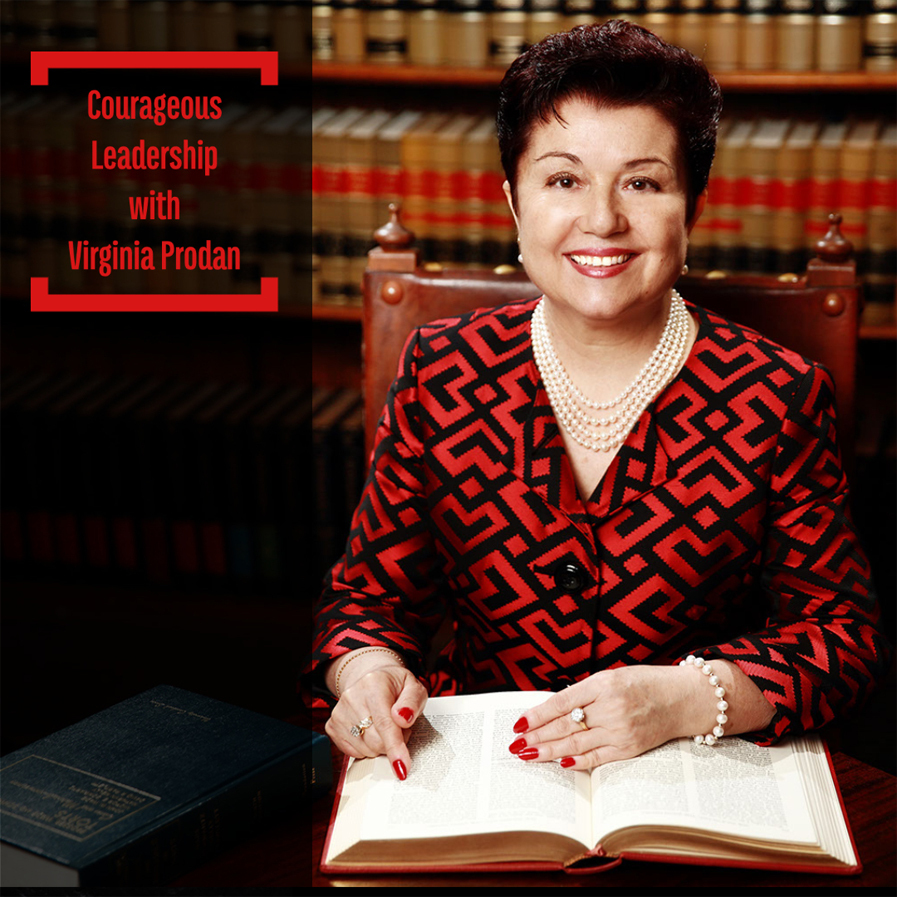 Susan Michael - U.S. Director of the International Christian Embassy Jerusalem (ICEJ) - is our guest.
For more than forty years, Susan Michael has pioneered the development of the International Christian Embassy Jerusalem in the United States and around the world. She currently serves as the ministry's USA Director and is a member of the ICEJ's international Board of Directors.
     A graduate in Theology from Oral Roberts University, with a Master's in Judeo-Christian studies from the Jerusalem University College, she was awarded an honorary Doctorate of Laws by Piedmont International University.
     Susan is a gifted teacher, author, and speaker and presents topics central to an understanding of Israel and Jewish-Christian relations with extraordinary clarity and grace.
We hope Susan's message encourages you that God has a plan for your life, motivates you to take actions to find your mission, and to be a courageous leader.
       Follow Courageous Leadership with Virginia Prodan Podcast at:
https://lnkd.in/eW-KZ3s3
- - hear encouraging & inspiring messages each Wednesday & Saturday at 10:00 a.m. CST‬.
#SavingMyAssassin#FRC#CBN @Daystar #LoveWhatMatters#Romania#America#Socialism#Freedom