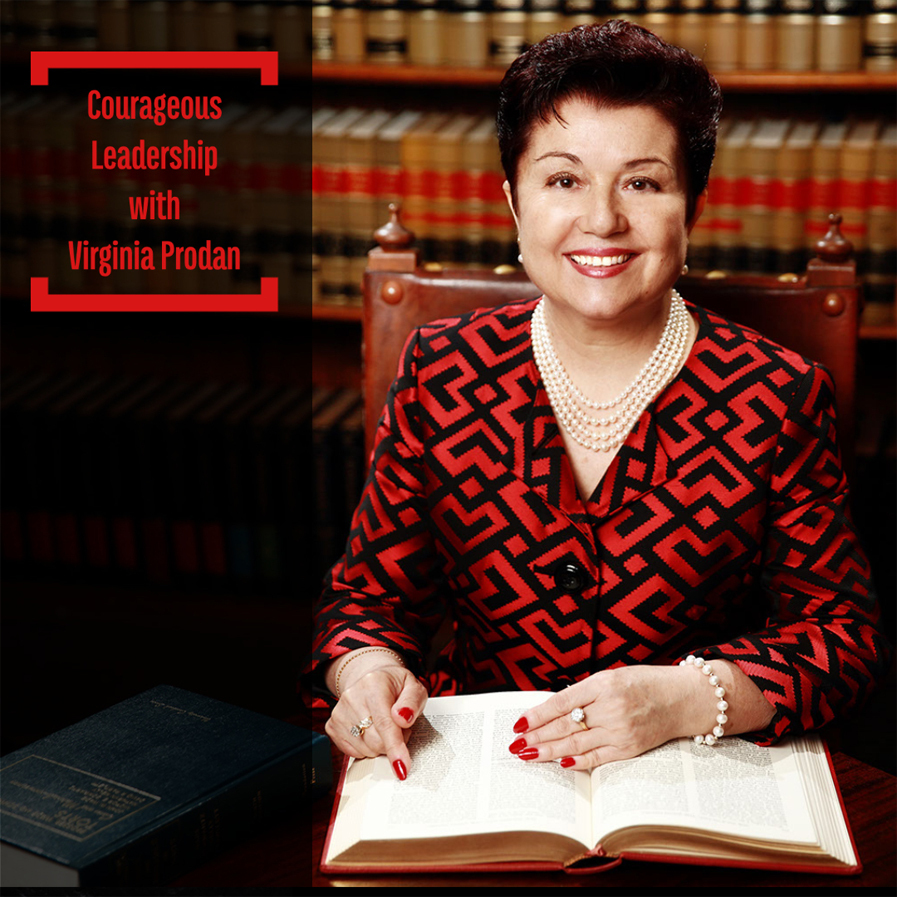 -   as the host
will show you how to:"
Live Life You Mean It !  Leaving a Legacy of Hope and Faith !

For
 more training in group or individual coaching - Go to
https://www.virginiaprodanbooks.com/freedom
- coaching -
Do not settle for less. We can help you turn your setbacks into comebacks.
This book will help you start
to
liv
e
life
you mean it.
Please follow - Our Courageous Leadership with Virginia Prodan, each Wednesday & Saturday at 10:00 a.m. CST - on Spotify; PodBean; Apple Podcast , YouTube and now on Edify Podcast Network - here:
Keep in touch - and - send us your questions.