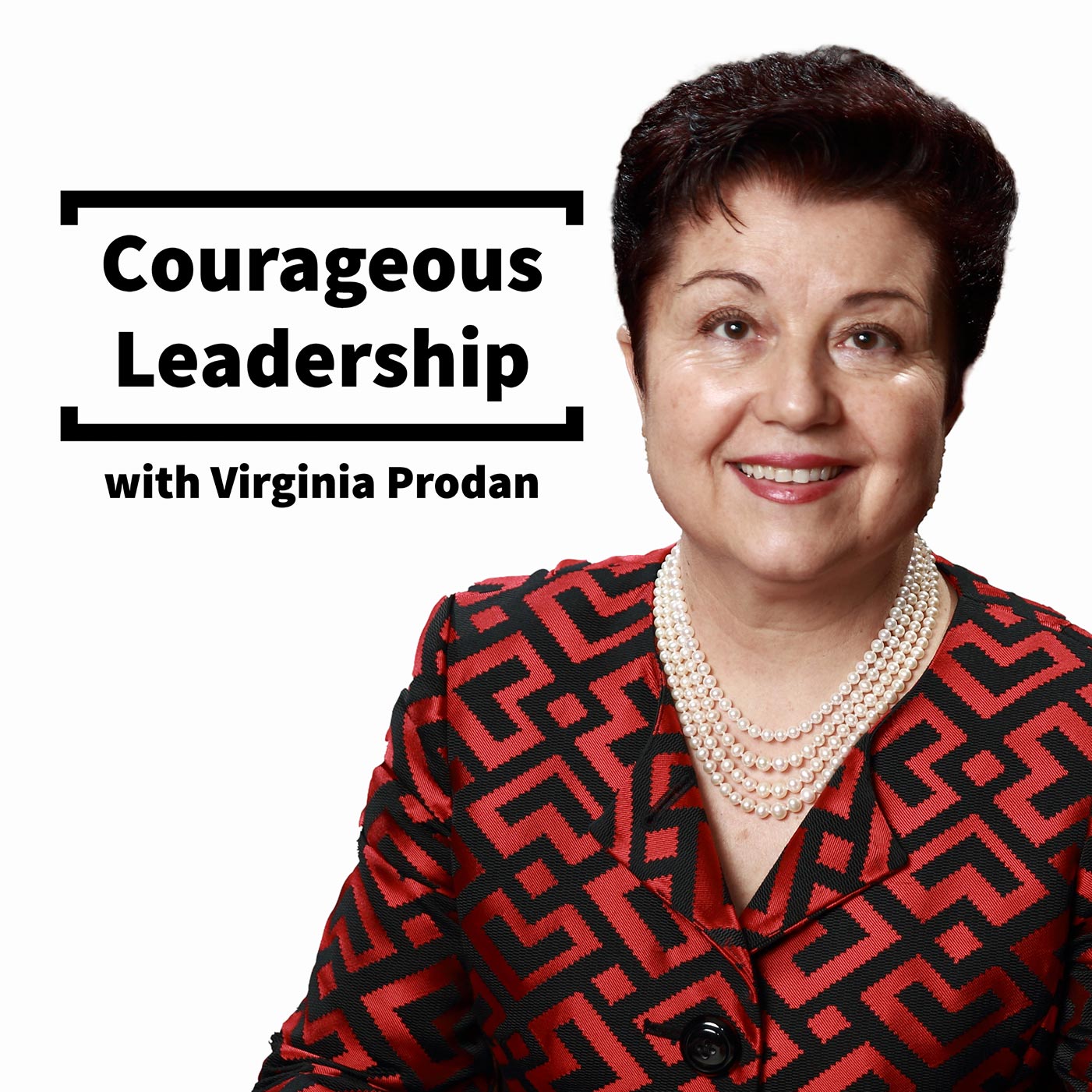 Our Guest Travis Weber - FRC - Vice - President of Policy & Government Affairs; Director of Center for Religious Liberty.
    Travis shares how important is today in America to have Courageous Leaders in the legal area - Nonprofit Organization  -in order to protect religious rights; other leaders in the Academia, Ministry or Business; or to influence young people; create Courageous Future Leaders, and for the future of America.
Follow our Podcast at: https://open.spotify.com/show/7kHPeoAgbkAHCg2C6RApEZ - hear our encouraging & inspiring messages each Wednesday & Saturday at 10:00 a.m. CST‬.
        For training on how to discover the Courageous Leader in you - go to: https://www.virginiaprodanbooks.com/freedom-coaching. We love to hear back from you. Your voice is important to us.
@VirginiaProdan
#SavingMyAssassin
#CourageousLeadrship
#leadership
#emotionalintelligence
#leadershipdevelopment
#coaching #podcast
#IRFSummit
#LoveWhatMatters
#america3romania