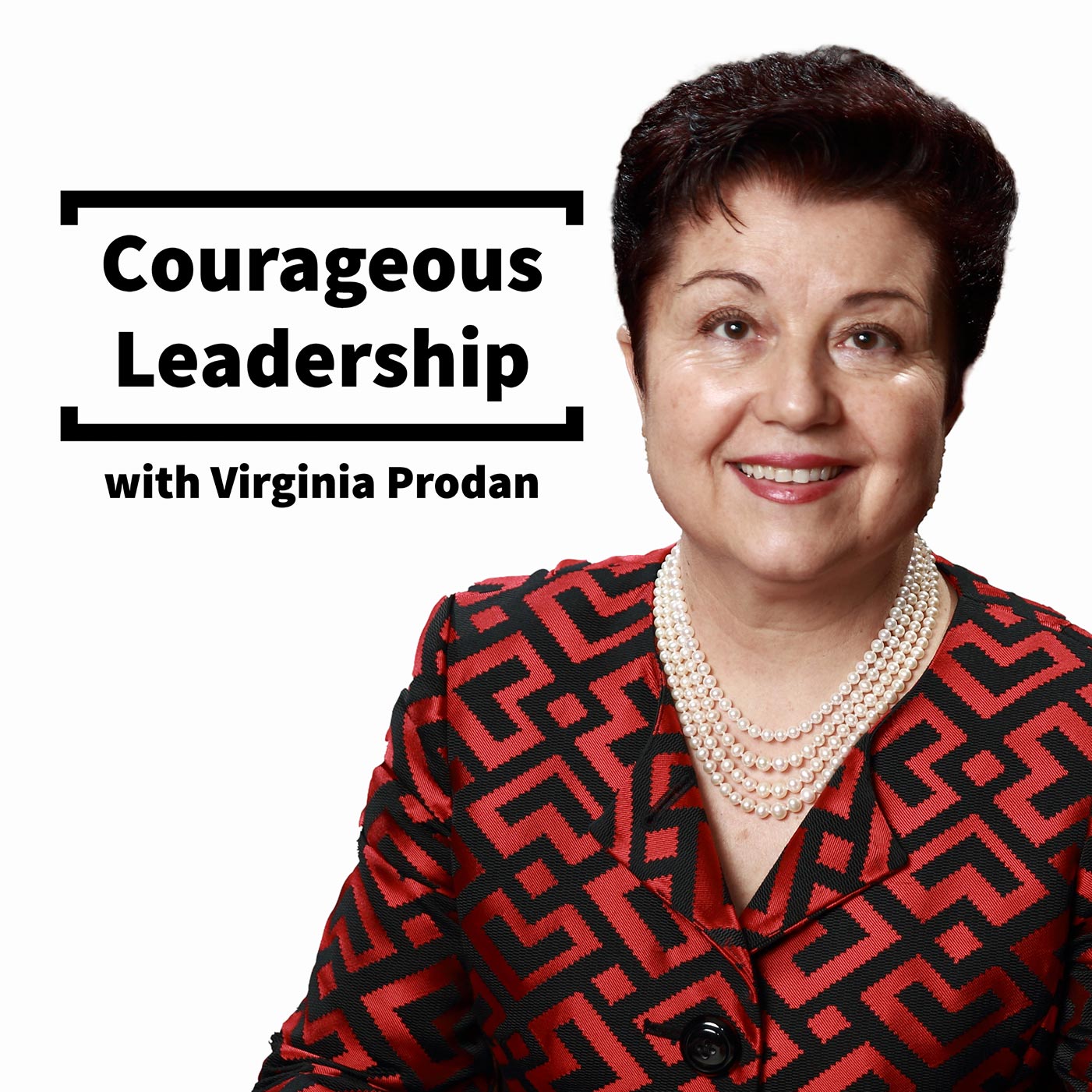 America is at a critical crossroads.  Our freedom is under attack. But we can stop Socialism spreading in America.
               Her message will encourage you. She will share from her own experience under cruel persecution in Socialist Romania and more, how we can win against Socialism in America; and how to unleash the Lion in us to be a Victor, not a victim anymore.
              Follow our Podcast at:
- to hear encouraging & inspiring messages each Wednesday & Saturday at 10:00 a.m. CST‬.
           For more training - go to:
          To Learn about the cruelty of Socialism - Order your signed copy(s) of my memoir #SavingMyAssassin - directly here: