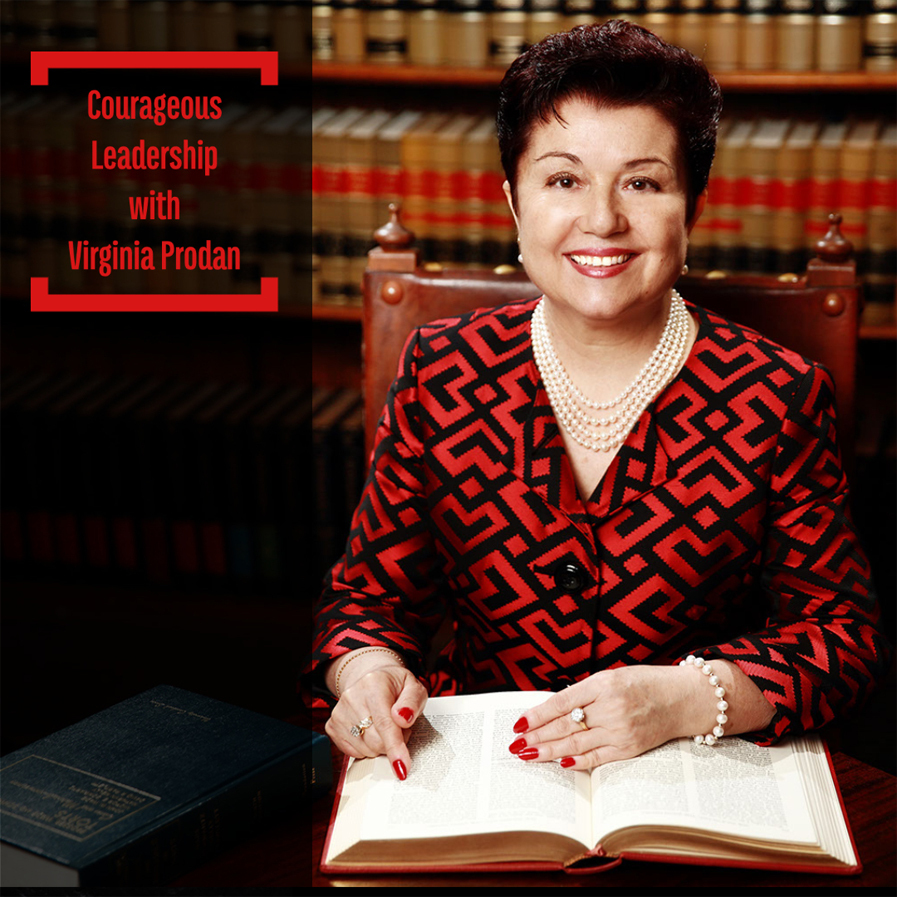 Today - there is a great deal of pessimism around that grips, paralyzes people - even Christians. Making many think that the society is rotten to the core.  Therefore - Everything is hopeless. If you are pessimist; you might just survive not living your life ;
Or you might think you cannot influence your society.  But - there is hope with God in Christ.
Follow our Podcast - Courageous Leadership with Virginia Prodan Podcast - each Wednesday & Saturday at 10:00 a.m. CST at : -
https://lnkd.in/egT6U5g
-
- to hear encouraging messages. Our podcast is on Spotify; Podbean; Apple, YouTube and now on Edifi Podcast Network.
And be inspired by how God has been training Virginia to Live Life in Christ under any circumstances. It must be done intentionally; we must be proactive —teaching, training and leading others by our godly example.