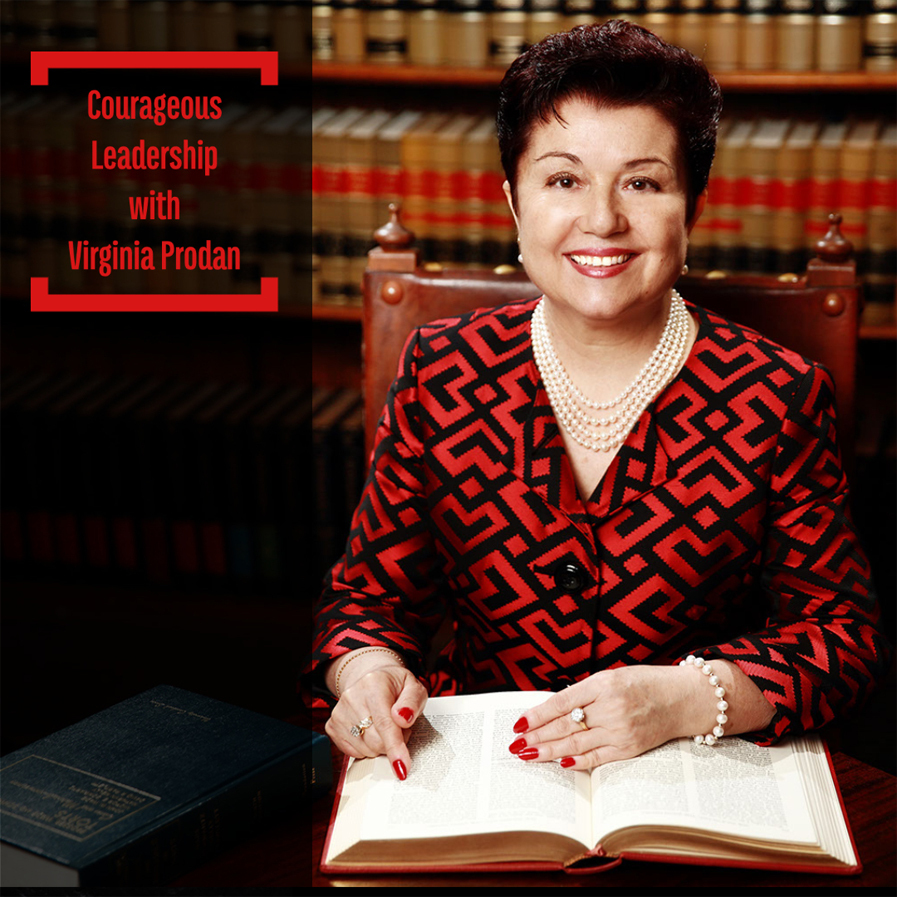 Today at Courageous Leadership with Virginia Prodan Podcast - Virginia Prodan will help you find - Your Part in the fight for free America .
Virginia is going to outline for you 4 steps to follow to find your part or place in the fight for free America.  But - If you need more training - in group or individual coaching -  Go to https://www.virginiaprodanbooks.com/freedom -coaching -
Subscribe for Free & Follow our Podcast - Courageous Leadership with Virginia Prodan - Podcast - each Wednesday & Saturday at 10:00 a.m. CST at : - https://lnkd.in/egT6U5g - - to hear encouraging messages. Our podcast is on Spotify; Podbean; Apple, YouTube and now on Edifi Podcast Network.
We strongly recommend YOU READ THE MEMOIR - #SavingMyAssassin by Virginia Prodan - - you can purchase a signed copy(s) at -— https://virginiaprodanbooks.com/product/book/
This book will encourage you to see how God equipped Virginia to continually do her part in the fight for freedom in Romania and now in America ——-and around the world as she speaks. Remember that God wants to do the same in your life. It must be done intentionally; we must be proactive —teaching, training and leading others by our godly example.
To invite Virginia Prodan - to speak at your events - go to - https://lnkd.in/eQwj4R2u
Together we can do it!
#leadership #LoveWhatMatters #courageousleadership #frc #socialism #romania #jesuschrist #CBN #podcast #training #coaching #india #network #events #leader #teaching