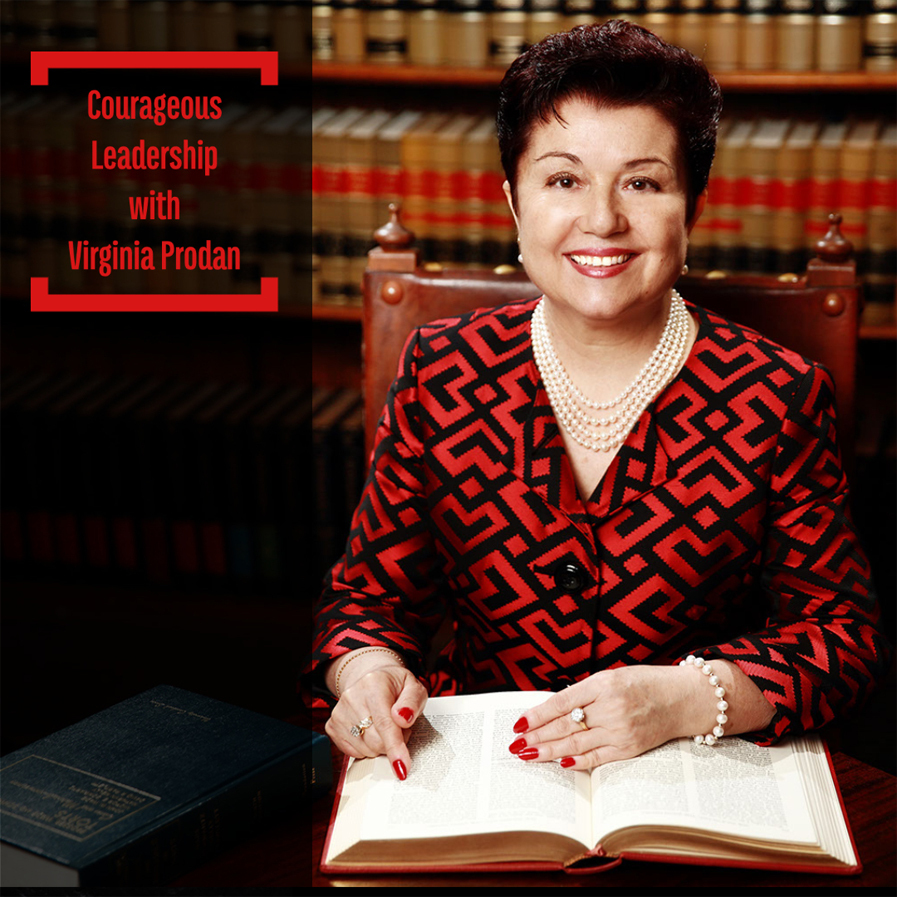 Travis shares how important is today in America to have Courageous Leaders in the legal area - or Nonprofit Organization -in order to protect religious rights; other leaders in the Academia, Ministry or Business; or how FRC provides resources to influence people; create Courageous Future Leaders, and protect the future of America.
- to hear encouraging messages. Our podcast is each Wednesday & Saturday at 10:00 a.m. CST -on Spotify; Podbean; Apple, and on Edifi Podcast Network. Or you can watch our podcast on our YouTube -Channell.
- to be encouraged, inspired and act NOW!