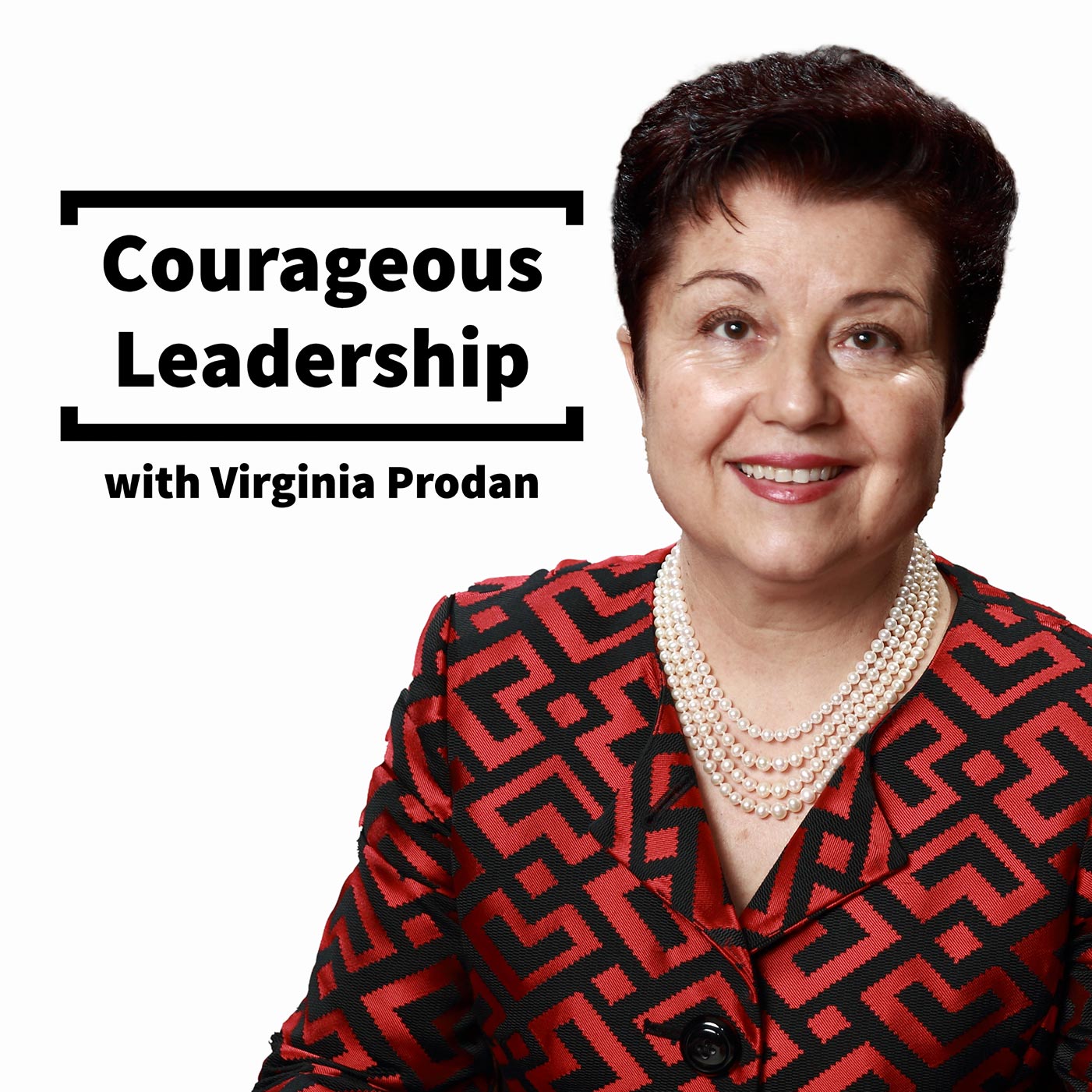 Chad Hennings - is our guest at Courageous leadership with Virginia Prodan.
        Hennings is - Three-time Super Bowl champion with Dallas Cowboys; an Air Force veteran - who flew 45 missions in support of Operation Provide Comfort in northern Iraq. He received two aerial achievement medals, a humanitarian award and an outstanding unit award for his actions. Hennings built a success commercial real estate company, he is a management consultant, an author, and a motivational speaker. His message will encourage and motivate you.
       Follow our Podcast at: https://lnkd.in/egT6U5g - hear an  encouraging & inspiring messages each Wednesday & Saturday at 10:00 a.m. CST‬. For training on how to discover the Courageous Leader in you - go to: https://lnkd.in/e6JP4KA.
       Order a signed copy(s) of #SavingMyAssassin - - to share with others - so they will learn about courageous leadership even under horrifying circumstances and to know about the atrocities of Socialism - Buy the book here: https://lnkd.in/ecQnD6X
#SavingMyAssassin #CourageousLeadership #america #freedom #Romania @VirginiaProdan