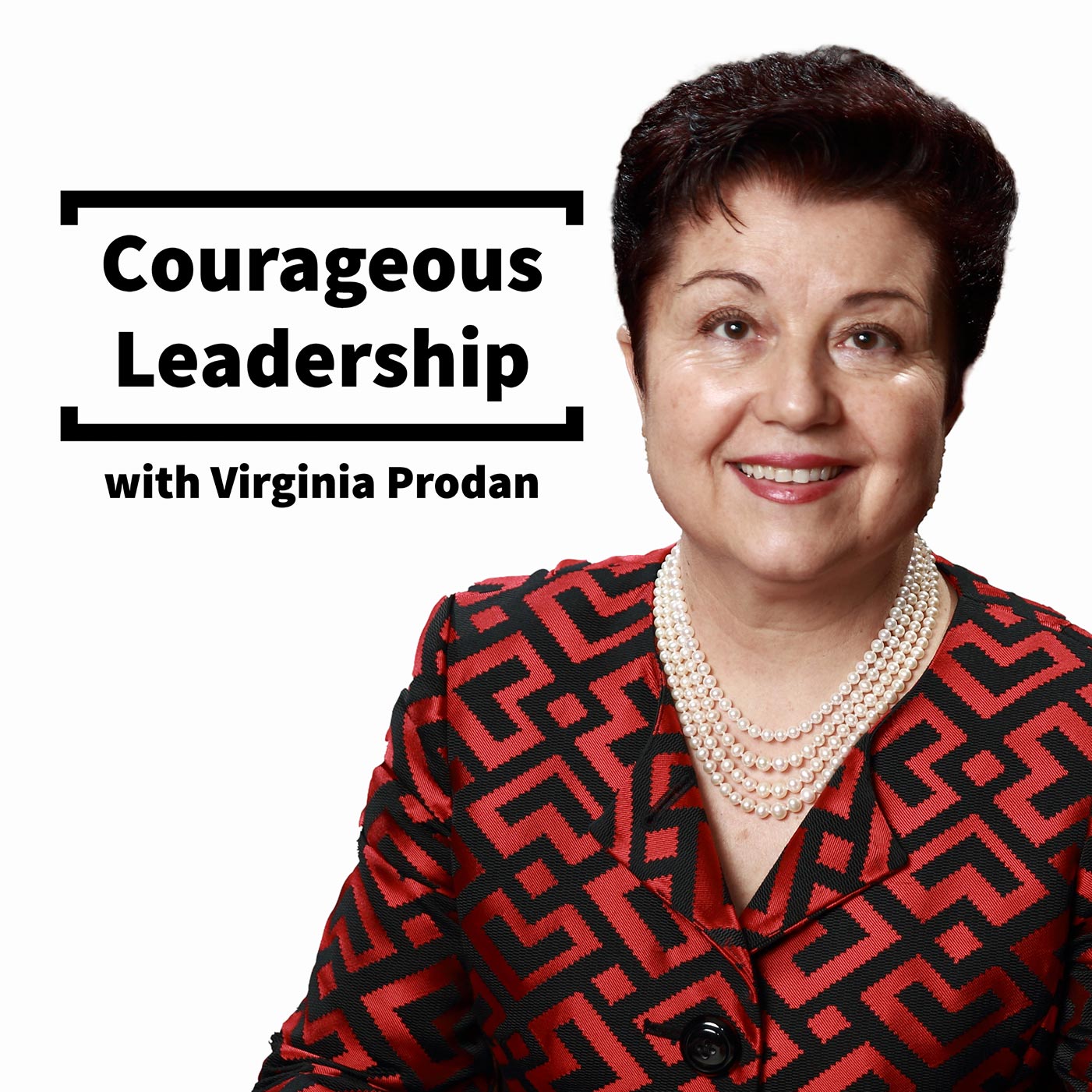 Sarah encourages and challenges us with her leadership journey as a mother, a podcast co-host and as a leader in the community. She shares how her journey strengthened her faith, and is affecting the lives of those around her. Do not miss this great message!
                   Follow our Podcast at:
- To hear encouraging & inspiring messages each Wednesday & Saturday at 10:00 a.m. CST‬.
We love to hear back from you. Your voice is important to us.
                   Order a signed copy of #SavingMyAssassin :