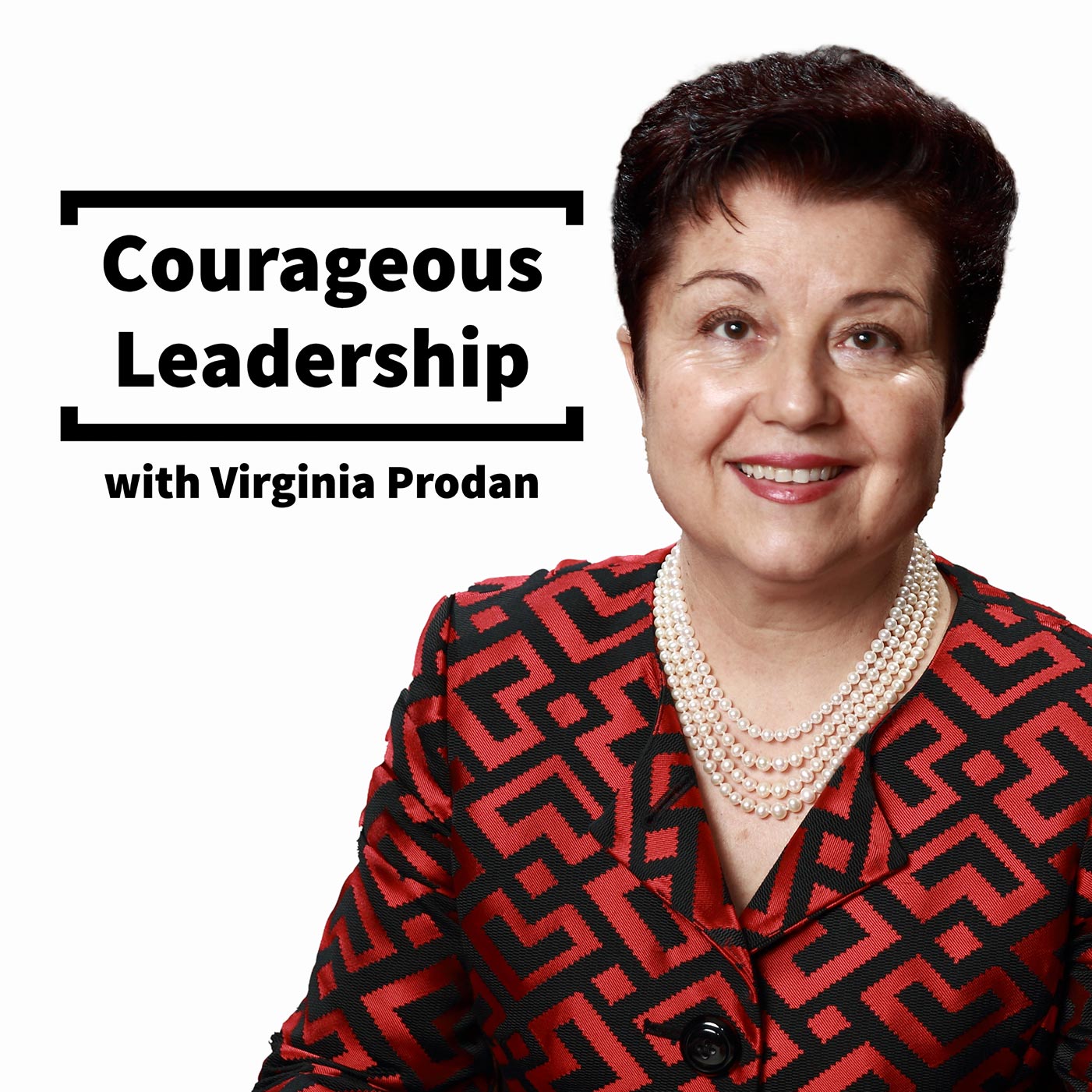 Courageous Leadership with Virginia Prodan Podcast - has an encouraging message!
We're experiencing an uncertain time. Many people feel powerless or angry or confused or defeated. The uncertainty surrounding us makes us feel that everything is spinning out of control. And - Everyone is looking for a Ray of Hope.
I will share with you how You can be a Ray of Hope. How to Walk in this temporary darkness with the infinite hope in you. Daily - I'm contacted by people experiencing loneliness, fear, anger, depression; or seeing their lives spinning out of control - financially; emotionally, or spiritually. If you feel the same - You're not alone.
Please - Listen & Subscribe to our Podcast here: https://lnkd.in/egT6U5g - to hear encouraging & empowering messages each Wednesday & Saturday at 10:00 a.m. CST‬.
For more training - go to: https://www.virginiaprodanbooks.com/freedom-coaching
You can order your copy(s) of my memoir #SavingMyAssassin directly here & I will sign them for you: https://virginiaprodanbooks.com/product/book/
#CourageousLeadership #IRFSummit #america #LoveWhatMatters #podcast #romania #leadership