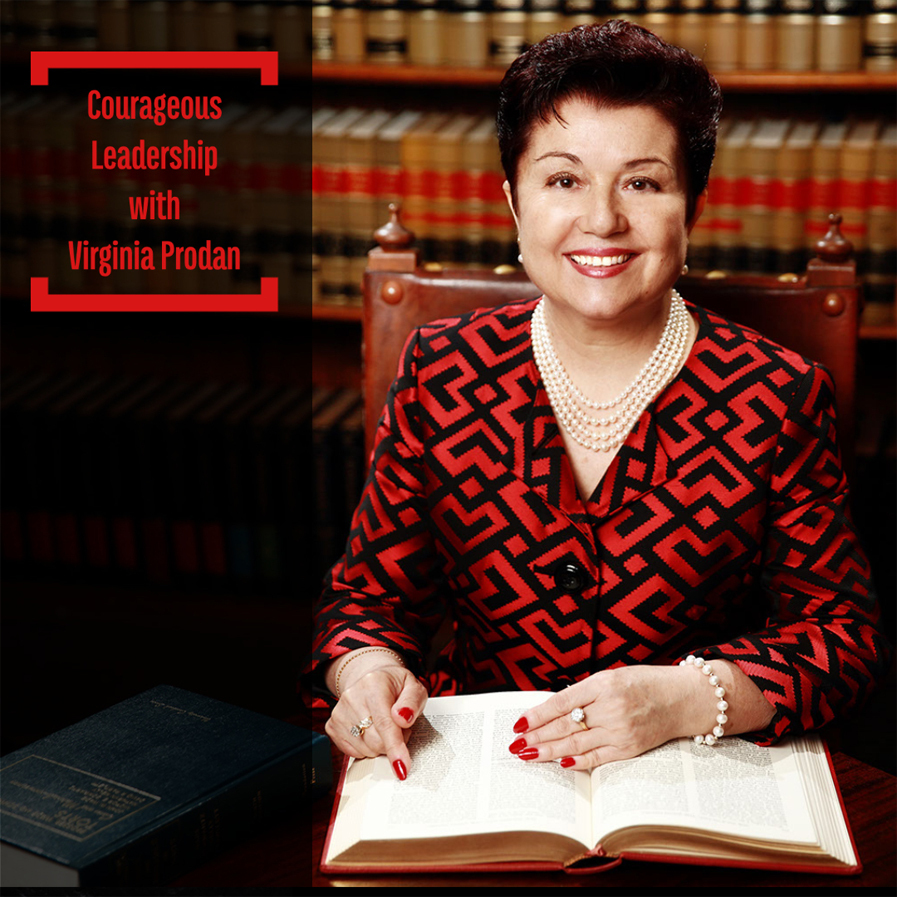 Dr. Danny Yamashiro - Chaplain at Harvard University - is our guest at Courageous Leadership with Virginia Prodan Podcast
Dr. Danny Yamashiro is a chaplain at Harvard University, talk show host, author, non-profit leader, speaker, and researcher (on American presidents). At 18, he survived falling 400 feet from a cliff in Hawaii that resulted in brain trauma and a surrender to Christ's call.
He experienced life in Africa, Asia, the Caribbean, Europe, the Middle East, North America, the Pacific Islands, and South America.
He earned a master's from Harvard concentrating in government and a Ph.D. from Trinity Evangelical Divinity School. He also holds degrees in theology and Bible exposition from Biola and Talbot School of Theology. Danny and his wife Jamie have three adult children. They live in Brookline, Massachusetts.
Follow Courageous Leadership with Virginia Prodan Podcast at: https://open.spotify.com/show/7kHPeoAgbkAHCg2C6RApEZ - - hear encouraging & inspiring messages each Wednesday & Saturday at 10:00 a.m. CST‬.
For more training - individual training; group training; or your CEO or company training - go to: https://www.virginiaprodanbooks.com/freedom-coaching
Order your signed copy(s) of my memoir #SavingMyAssassin - directly here: https://virginiaprodanbooks.com/product/book/
Invite Virginia Prodan speak at your events - go to: https://lnkd.in/eQwj4R2u
#SavingMyAssassin #FRC #CBN @Daystar #LoveWhatMatters #Romania #America #Socialism #Freedom @VirginiaProdan #god #faith #freedom #SavingMyAssassin #Christianity #memoir #Christianity #author #adversity #holyspirit #christ #hope #Bible #gospel