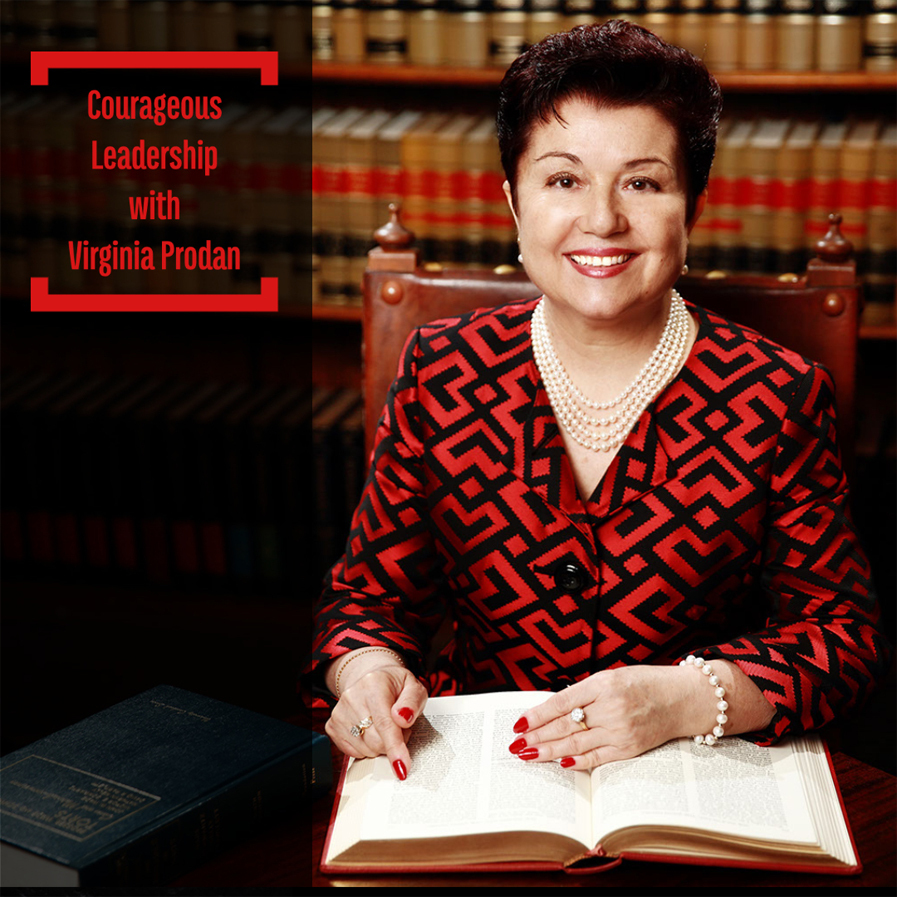 From India - Pastor Joshua Immanuel - our quest - shares and encourages us about his journey from a muslim to trusting Christ.  Pastor Joseph Immanuel has pioneered 18 churches and had rescued and raised 130 kids from the streets and slum in India. 
Be encouraged how God is guiding and empowering him - as a courageous leader - to lead others to Christ and to extend the ministry he leads now in India and around the world.
Follow our Podcast - Courageous Leadership with Virginia Prodan - each Wednesday & Saturday at 10:00 a.m. CST at : - https://lnkd.in/egT6U5g -       -to hear encouraging messages.      Our podcast is on Spotify; Podbean; Apple, YouTube and now on Edifi Podcast Network.
For more training in group or individual coaching - Go to https://www.virginiaprodanbooks.com/freedom - coaching.
           We encourage YOU to READ THE MEMOIR - #SavingMyAssassin by Virginia Prodan - - you can purchase a signed copy(s) at -— https://virginiaprodanbooks.com/product/book/ -
And be inspired by how God has been training Virginia to pass on her faith under any circumstances. It must be done intentionally; we must be proactive —teaching, training and leading others by our godly example.
To invite Virginia Prodan speak at your events - go to - https://virginiaprodanbooks.com/invite-virginia/
Together we can do it!
#leadership #LoveWhatMatters
#courageousleadership #frc #socialism #romania #jesuschrist #CBN