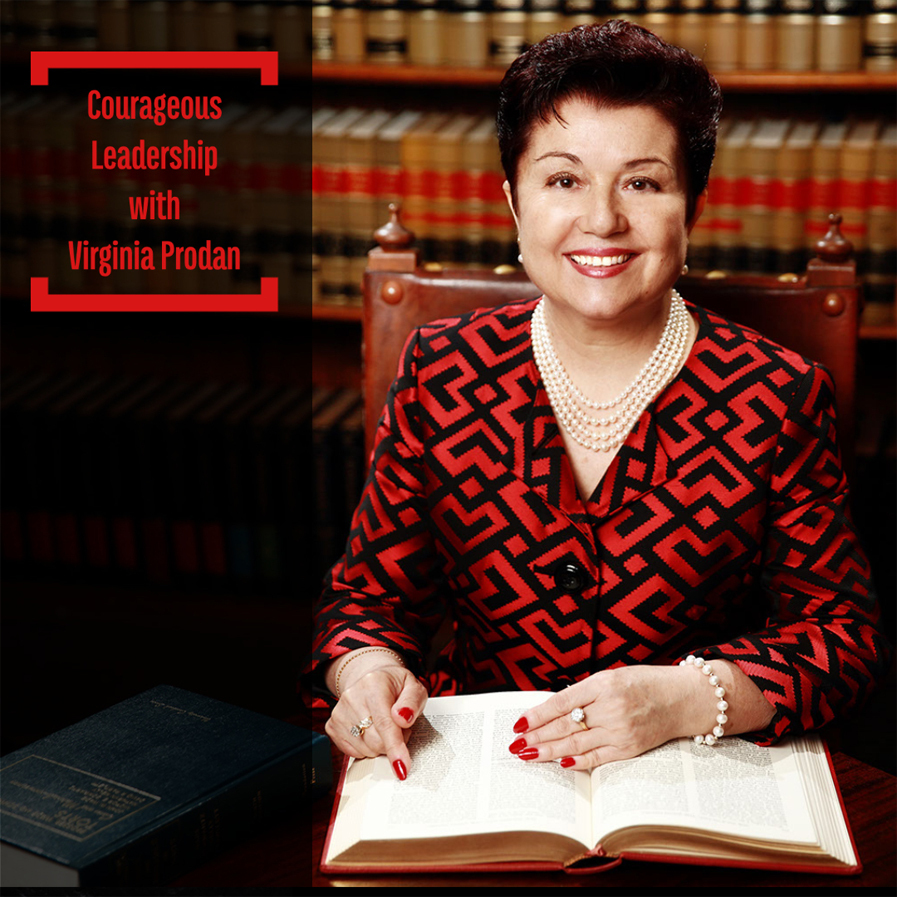 Bishop Earl Walker Jackson Sr. is an American conservative politician, Protestant minister, lawyer in Virginia and an author.    He was the Republican Party nominee for Lieutenant Governor of Virginia in the 2013 election.   His message will encourage and challenge you.
Follow our Podcast at:
- hear our encouraging & inspiring messages each Wednesday & Saturday at 10:00 a.m. CST‬.