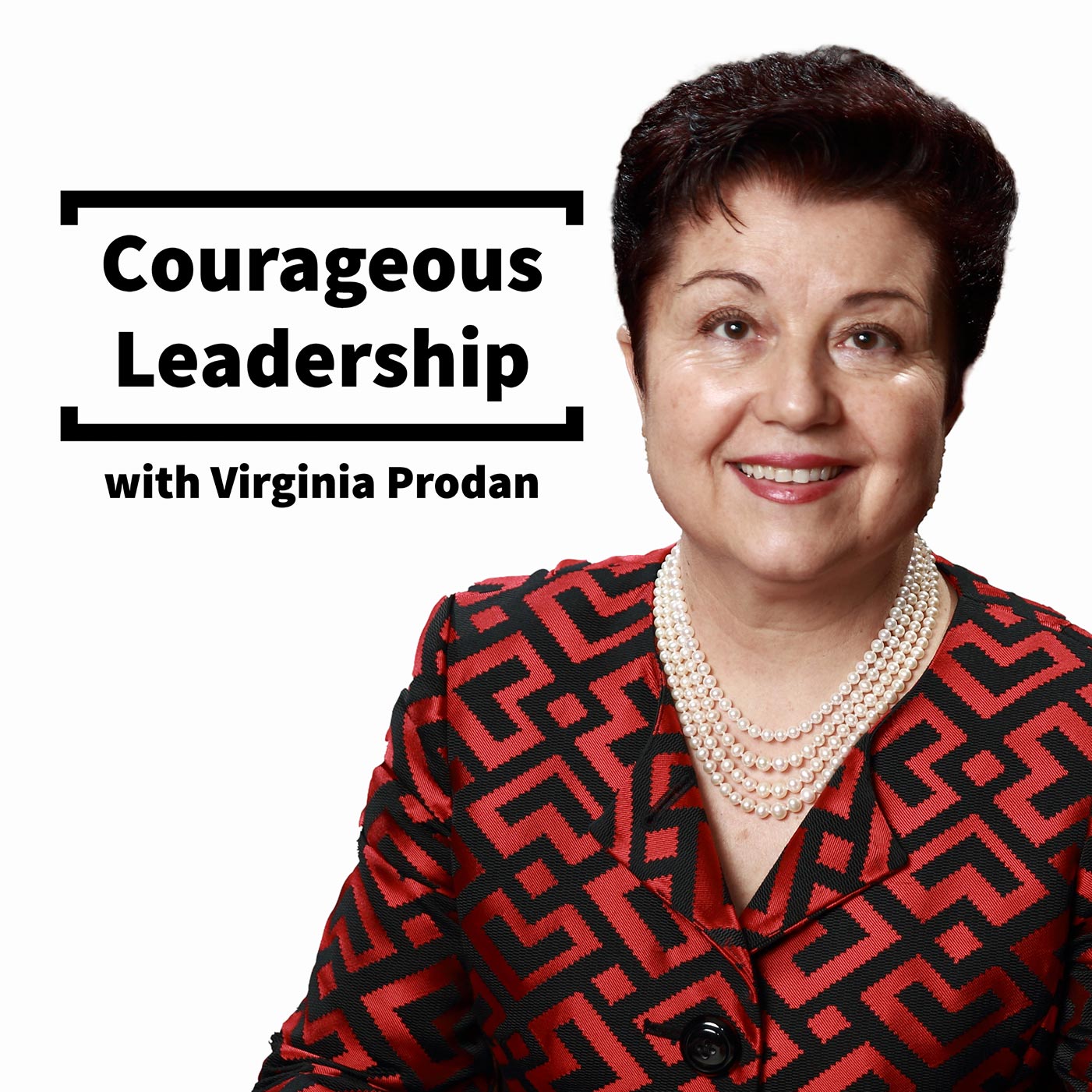 Remembering 9/11 -
Virginia Prodan
shares - That Freedom is precious; how we can Make God our refuge and strength today and every day.
How that can be true in your life. And how does that truth will affect the lives of those around you.
Do not miss this great message!
- To hear encouraging & inspiring messages each Wednesday & Saturday at 10:00 a.m. CST‬.
We love to hear back from you. Your voice is important to us.