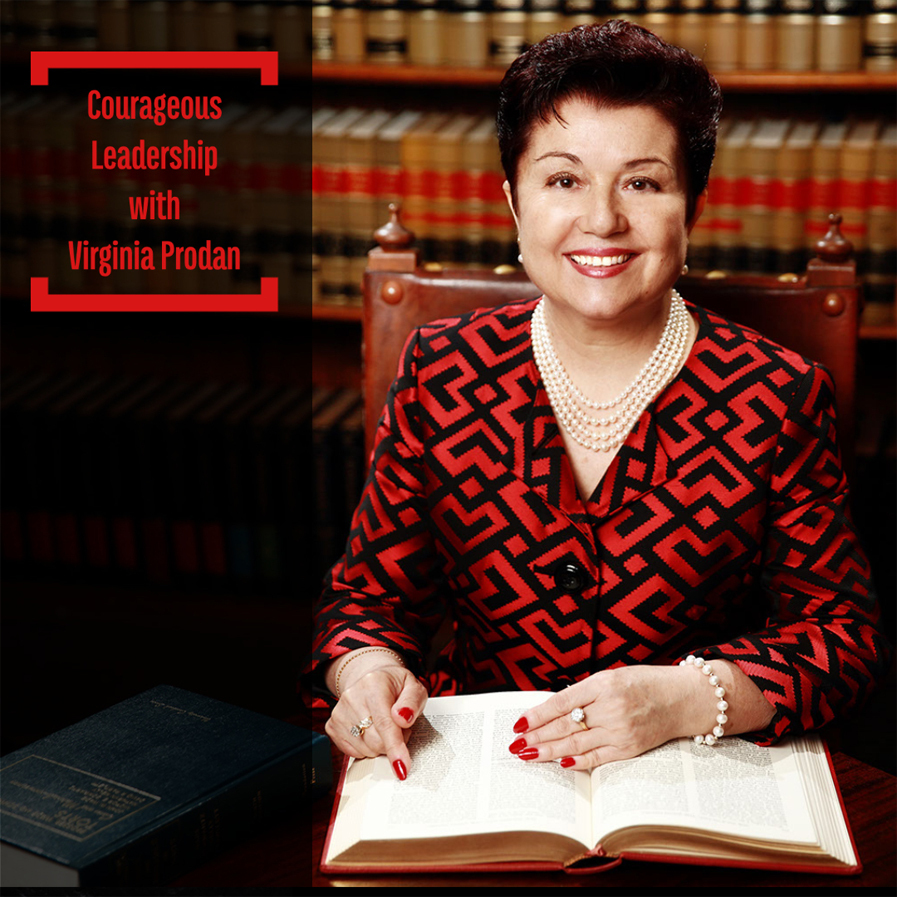 Virginia Prodan - A Socialist dissident - has a message for America!
America is at a critical crossroads. Our freedom is under attack. But we can stop Socialism spreading in America.
Virginia Prodan is an International Human Rights Attorney who fought against Socialism in Romania; a Sought-after International Keynote Speaker, a Published Author at Tyndale House Publishers, Victory Consultant, and the Host of Courageous Leadership with Virginia Prodan - Podcast
Her message will encourage you. She will share from her own experience under cruel persecution in Socialist Romania and more, how we can win against Socialism in America; and how to unleash the Lion in us to be a Victor, not a victim anymore.
For more training - go to: https://www.virginiaprodanbooks.com/freedom-coaching
To Learn about the cruelty of Socialism -
Order your signed copy(s) of my memoir #SavingMyAssassin - directly here: https://virginiaprodanbooks.com/product/book/
Please Follow for FREE - our Courageous Leadership with Virginia Prodan- here : at: https://lnkd.in/egT6U5g - - each Wednesday & Saturday at 10:00 a.m. CST _ ---- and listen to our podcast on Spotify; Podbean; Apple Podcasts, - and Edifi Podcast Network.
Or you can watch our podcast on our YouTube -Channel. Keep in touch - send us your questions.
Follow Virginia Prodan on :
Facebook: https://www.facebook.com/virginia.prodan.1
LinkedIn: https://www.linkedin.com/in/virginia-
Twitter: https://twiter.com/VirginiaProdan
Instagram: https://www.instagram.com/virginiaprodan/
#network #podcast #film #events #training #training #leadership #coaching #people #community #australia #motivation #share #like #power #romania #america #cbn
#SavingMyAssassin #FRC #CBN @Daystar #LoveWhatMatters #Romania #America #Socialism #Freedom