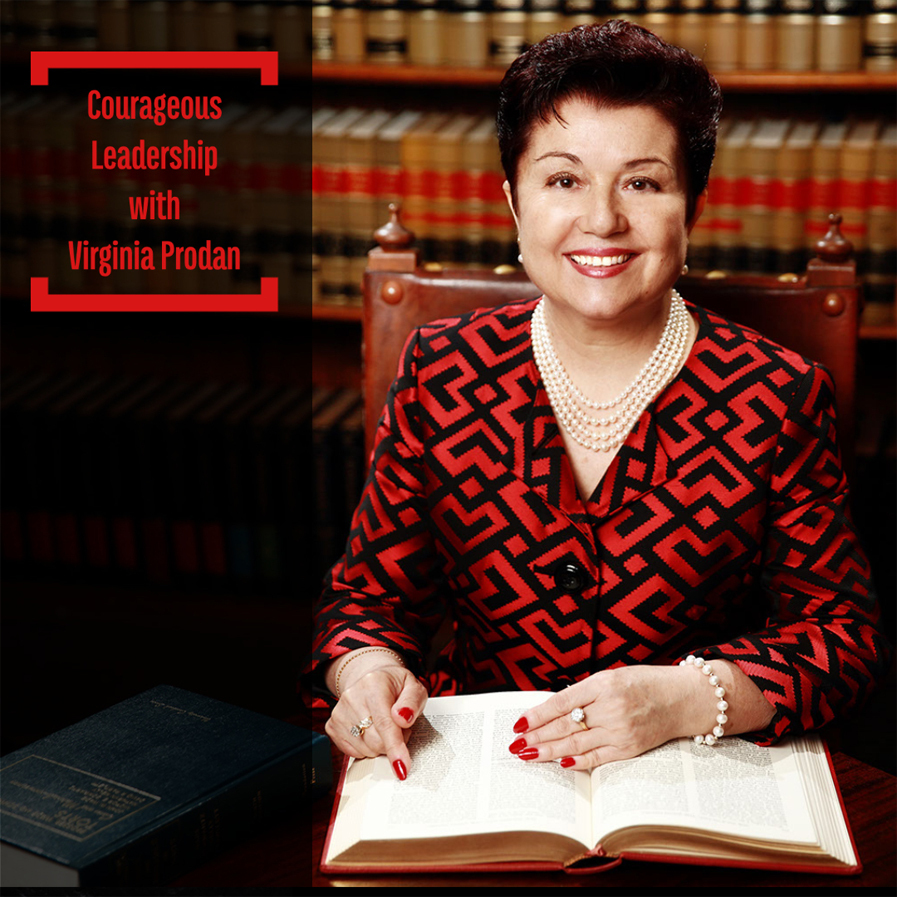 Virginia Prodan - How to Stop Your Excuses - and - Live a life of Significance and Success.
     Many of you said to me after reading my book Saving My Assassin - Or - in our coaching sessions - or contacting me online :
   "I have so many excuses not to live a significant and successful life. I need your help. "
    OK - I will talk about your expressed excuses to me and analyze them. I will help you see that you can live a significant and victorious life: I will look at each one of them.
    Please know that - Implemented correctly - all those ideas I just shared - will change your focus and motivation to Live a significant and successful life !
But - If you need more training in group or individual coaching - Go to https://www.virginiaprodanbooks.com/freedom - coaching -
Do not settle for less. We can help you turn your setbacks into comebacks.
    I encourage you to buy Saving My Assassin - here - go to — https://virginiaprodanbooks.com/product/book/
   This book will encourage you to, see how God helped me to live a life of significance and success & changes many lives.  Remember that God wants to do the same in your life.
   If you want to invite me to speak at your events - https://virginiaprodanbooks.com/
   Until our next Courageous Leadership with Virginia Prodan each W & S at 10:00 a.m. CST
   Our podcast is on Spotify; PodBean; Apple Podcast , YouTube and now on Edify Podcast Network.
Keep in touch - send us your questions.
#SavingMyAssassin #FRC #CBN @Daystar #LoveWhatMatters #Romania #America #Socialism #Freedom @VirginiaProdan #SavingMyAssassin https://virginiaprodanbooks.com/product/book/ 
#SavingMyAssassin
#FRC #CBN #LoveWhatMatters
#Romania #America #Socialism #Freedom #leadership #television #podcast #events #leadership #university #success #ceo #community #training #development #network #leader #teacher