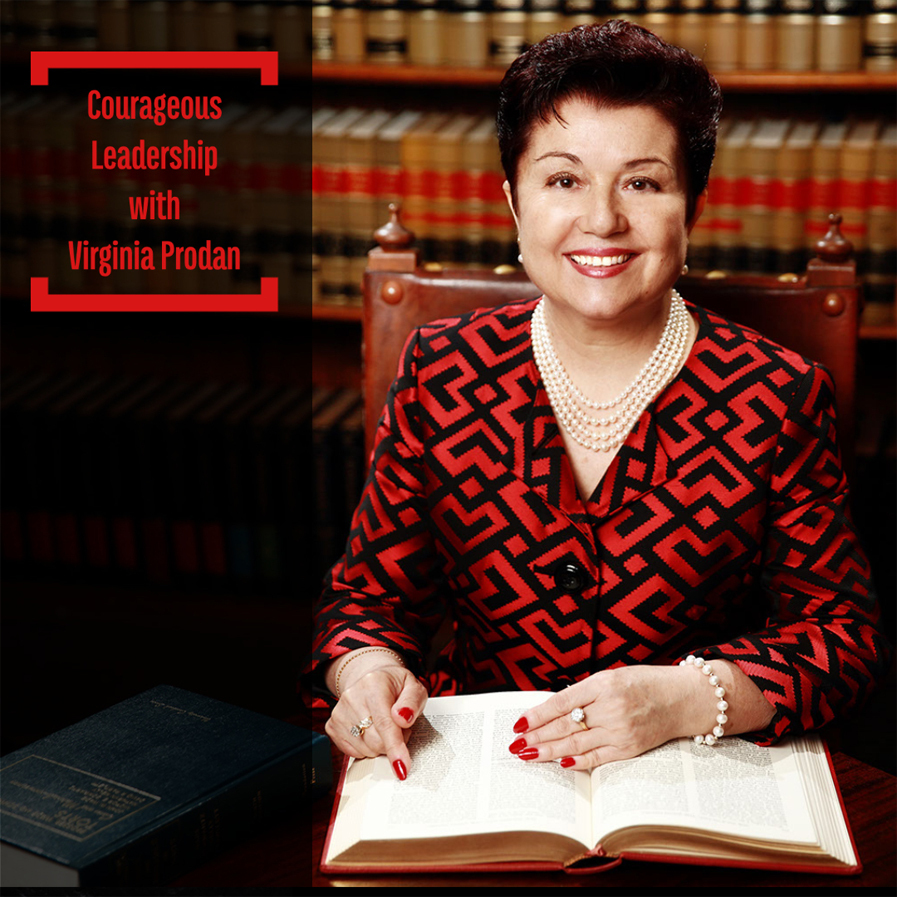 Virginia Prodan is an - International Human Rights attorney; Host of Courageous Leadership with Virginia Prodan Podcast; Writer; International Key Not Speaker; and Author of #SavingMyAssassin.
On September 21, 2022
5:00 pm - 7:30 pm
Sponsored by
Claudia C Cotca
& Washington Institute for Dentistry & Laser Surgery .
in advance here - at:
Or
at the event.