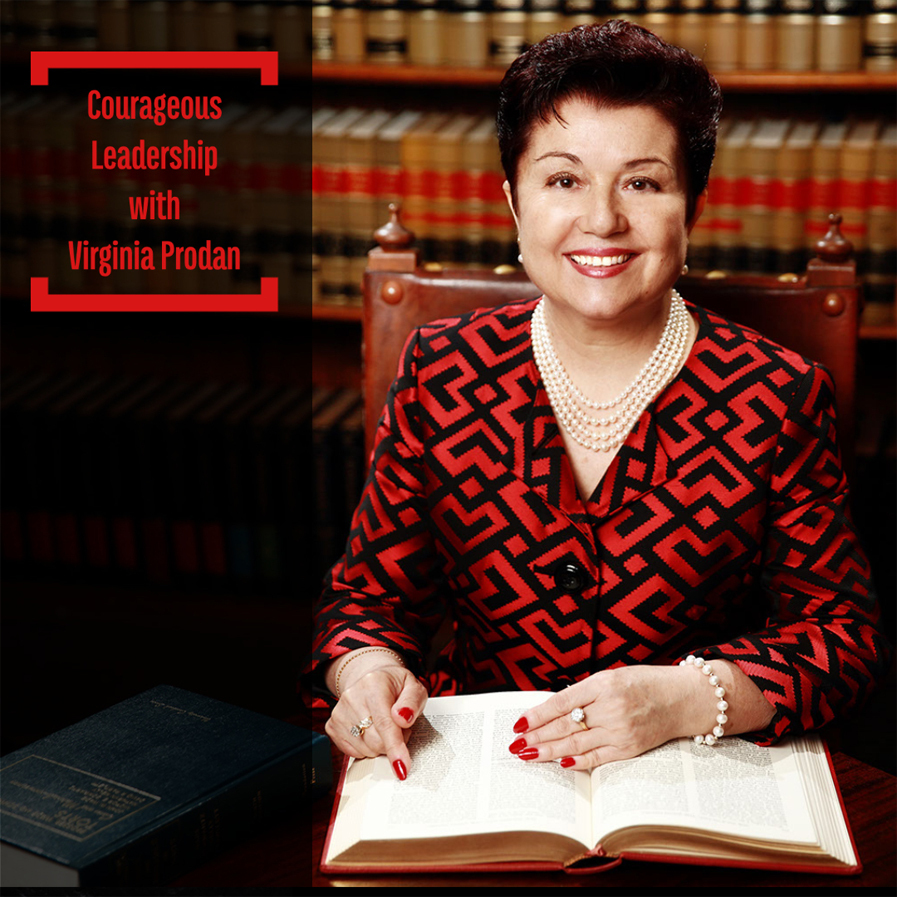 At Courageous Leadership with
Virginia Prodan
Podcast - Virginia will share -How to find Your Courage during Adversity.
- to be encouraged and to act now!
And -
Live a Significant Life even during Adversity.
- each Wednesday & Saturday at 10:00 a.m. CST
and listen to our podcast on Spotify; Podbean; Apple Podcasts, - and Edifi Podcast Network.
Or you can watch our podcast on our YouTube -Channel.
Keep in touch AND please continue to send us your questions.